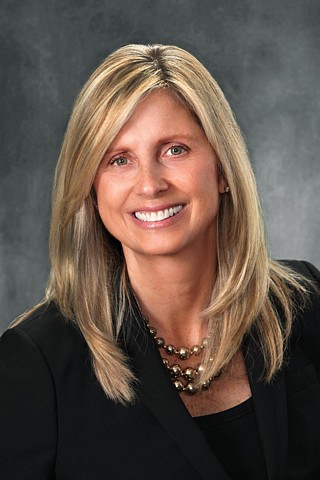 Doreen Norley
Sales Associate Weston Office
978-460-1729
781-642-7732

About Doreen
Doreen Norley is a full-time licensed professional Realtor. She has been a resident of Sudbury and the Boston area since 1999 with her husband and three children. She is very familiar with the MetroWest area as well as most communities in Greater Boston. She has been actively involved with the Sudbury community and its schools and with other organizations outside of Sudbury. As a Realtor specializing in residential properties, she has always brought abundant energy, creativity, dedication, experience and personal knowledge to her work.
She is a member of the Greater Boston Real Estate Board, the Massachusetts Association of Realtors, the National Association of Realtors, and the Multiple Listing Service Property Information Network.
Doreen has extensive experience volunteering with a number of non-profit organizations, including Boston Cares, Greater Boston Food Bank, Meals on Wheels Sudbury, Women's Lunch Place in Boston, and Friends in Service Helping (FISH), which drives elders in Sudbury to doctor and medical appointments.
You can be assured that Doreen will stay on top of all the details of a real estate transaction, providing a smooth and easy-going experience for buyers and sellers. She has built her career on being of great help to anyone looking to either sell or relocate to this area.